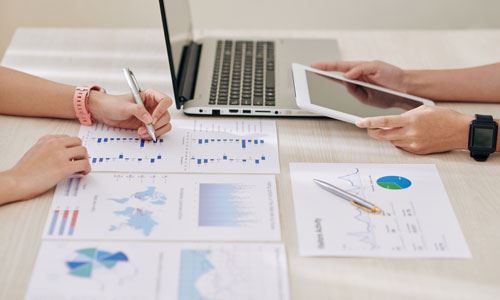 Based on the documents provided by the Customer, 9PMP will review preliminary documents related to the existing works, then conduct a site survey to get preliminary assessments. general conditions of the project.
9PMP will review existing architectural, M&E documents to determine compliance with the requirements of the Authority, and review submissions to the relevant authorities and existing approval documents. Documents may include: land boundary certification; as-built drawings; final design and construction drawings; construction permit; property ownership certificate; geological survey report; acceptance and approval report; approval of fire prevention and fighting; approved by the Department of Natural Resources and Environment; construction maintenance records;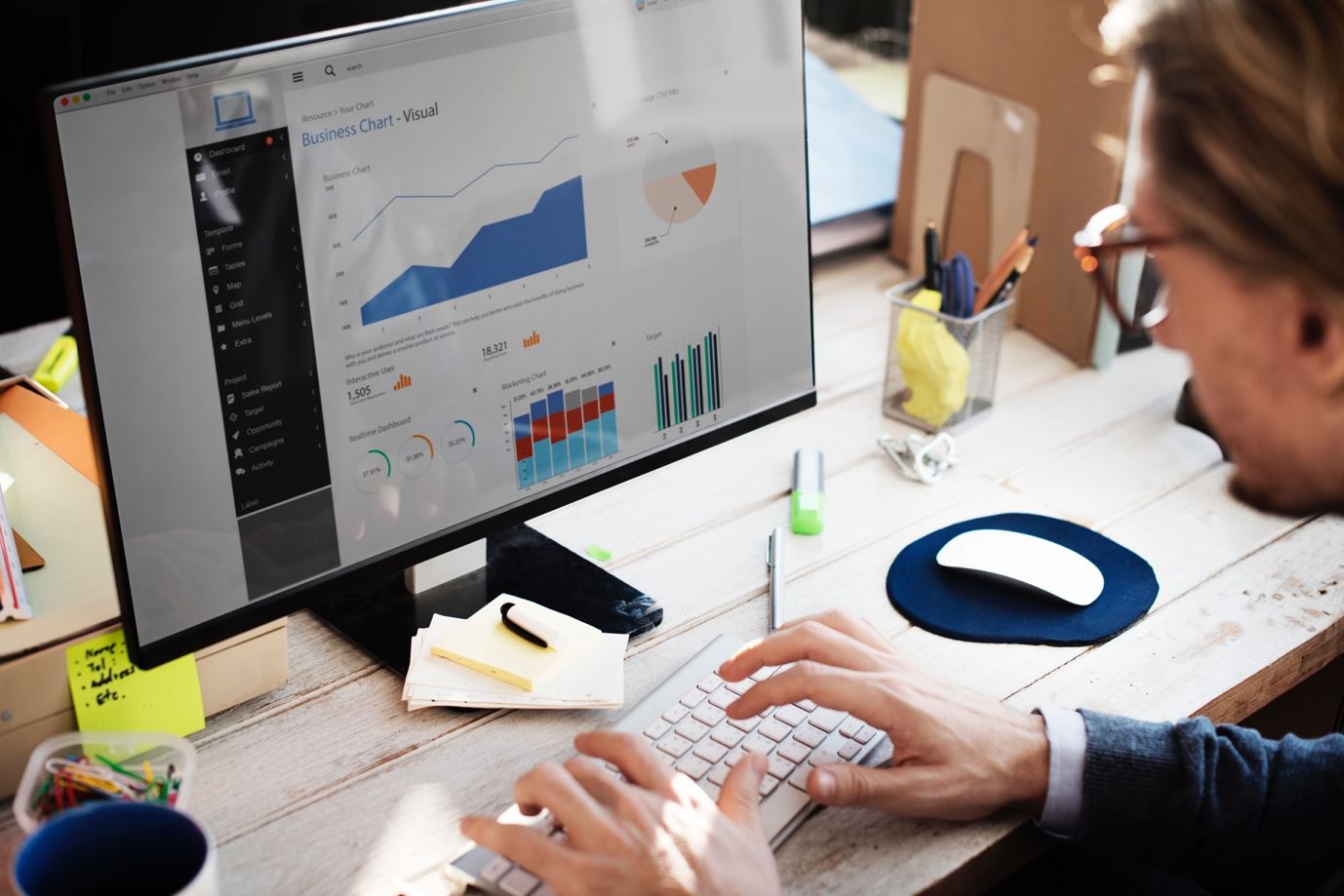 In the final report, 9PMP evaluates with an objective point of view existing problems, damage at the construction site during operation, budget estimates for remediation, as well as ways to improve the "performance" of the building.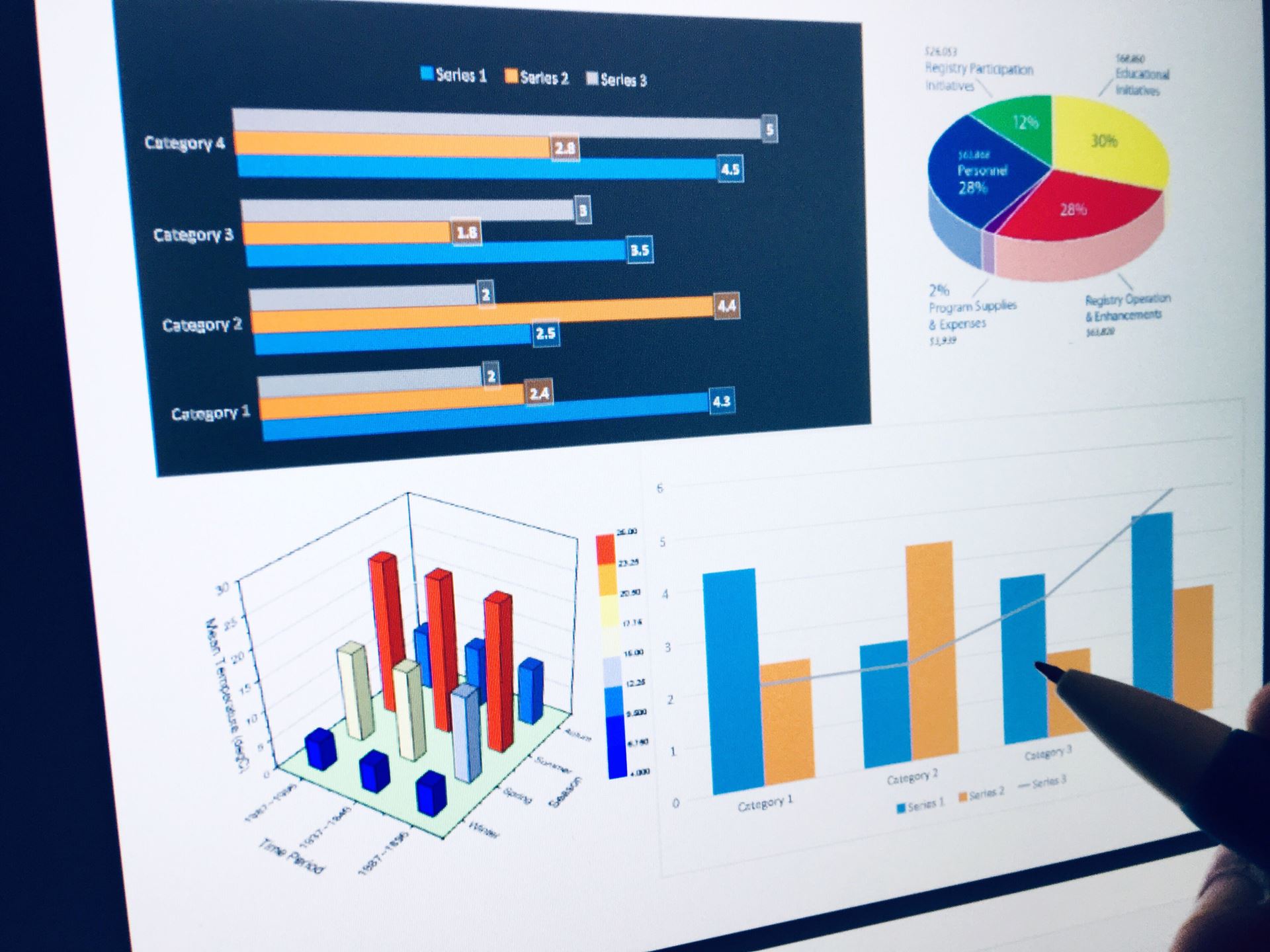 These assessments will be reported on feasibility, impact on effective construction and other benefits for the Client.