PROJECT OVERVIEW
Dewey International School was founded in 2019 by Toshin Development Group. The school is located on the west side of West Lake, in Hanoi, with modern facilities including classrooms, laboratories, libraries, gymnasiums, playgrounds, etc. They offer an international curriculum from the US, combined with a diverse range of extracurricular activities to foster students' holistic development in physical, mental, and intellectual aspects. Dewey International School is one of the top reputable schools in Vietnam, trusted by many parents.
The school provides a range of academic programs, including an international teaching program, to prepare students for further studies abroad. The project started in April 2019 and was completed in August 2020. Built on a 20,859 m2 land, with a construction density of about 40%, the total floor area is 41,719 m2, with 132 classrooms for students from kindergarten to high school.
9PMP was awarded by Toshin Development Group as the Project Management and Construction Management consultant for this project. 9PMP ensured the project was completed on time, within budget, and met the high-quality standards set by the client. Their responsibilities included detailed planning and scheduling for the project, managing resources and stakeholders, monitoring project progress and quality, cost management, risk management, and maintaining transparent communication channels with the client and other project team members.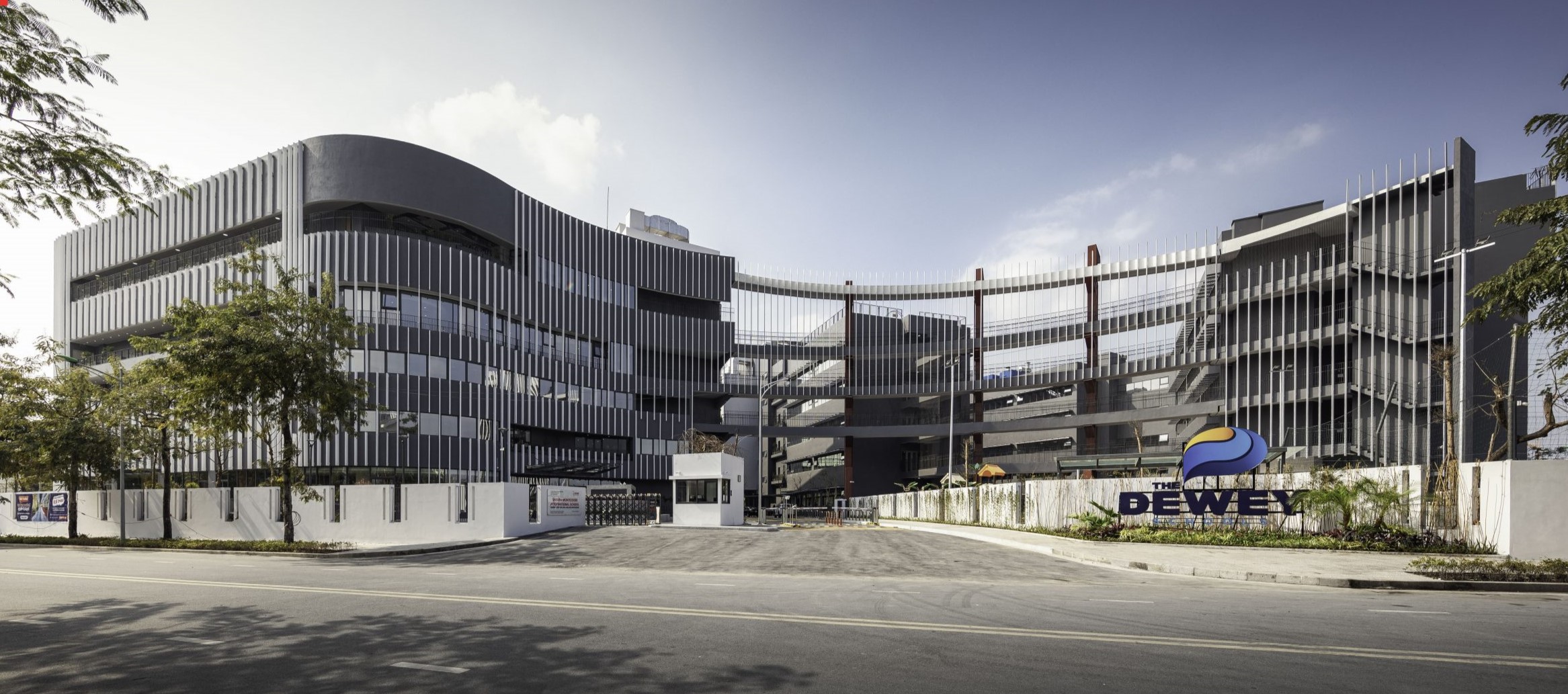 Project details
Project Type:

Education

Services Provided:

Project Management Services

Period:

04/2019 – 08/2020

Project Value:

USD 24 mil