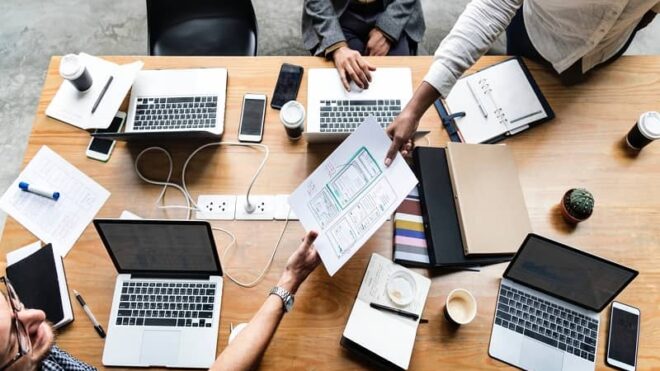 9PMP offers a holistic approach with customer involvement from project initiation to commissioning and completion. We believe that effective project management requires an effective team with a project management team that has the right balance of technical and leadership skills to challenge and inspire. Project team to achieve good results.
For the successful delivery of project management consulting services, it is essential that the project manager is a coordination center and that the participants have competence, commitment, communication, and good leadership. Our core business is providing project management services.
We aim for perfection and are committed to ensuring that all project risks are carefully considered to give our clients peace of mind and allow them to focus on their core business.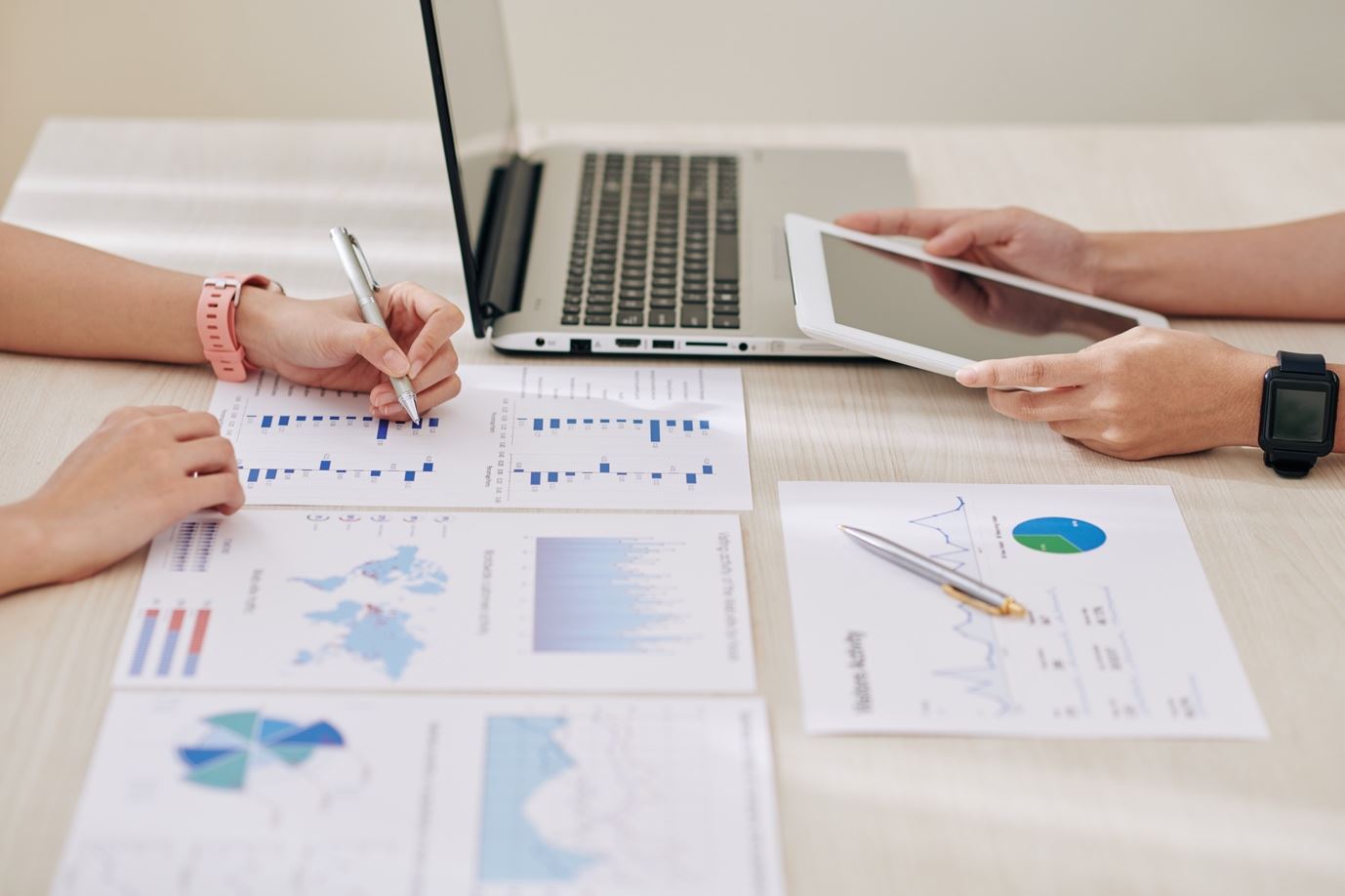 During the Procurement Phase, we set the scope of work of contractors to minimize costs incurred later and ensure there are no gaps between consultants. The Scope of Work includes all items that the Engineer needs to be aware of in order to satisfy certain minimum requirements and site restrictions when he or she prepares the bid.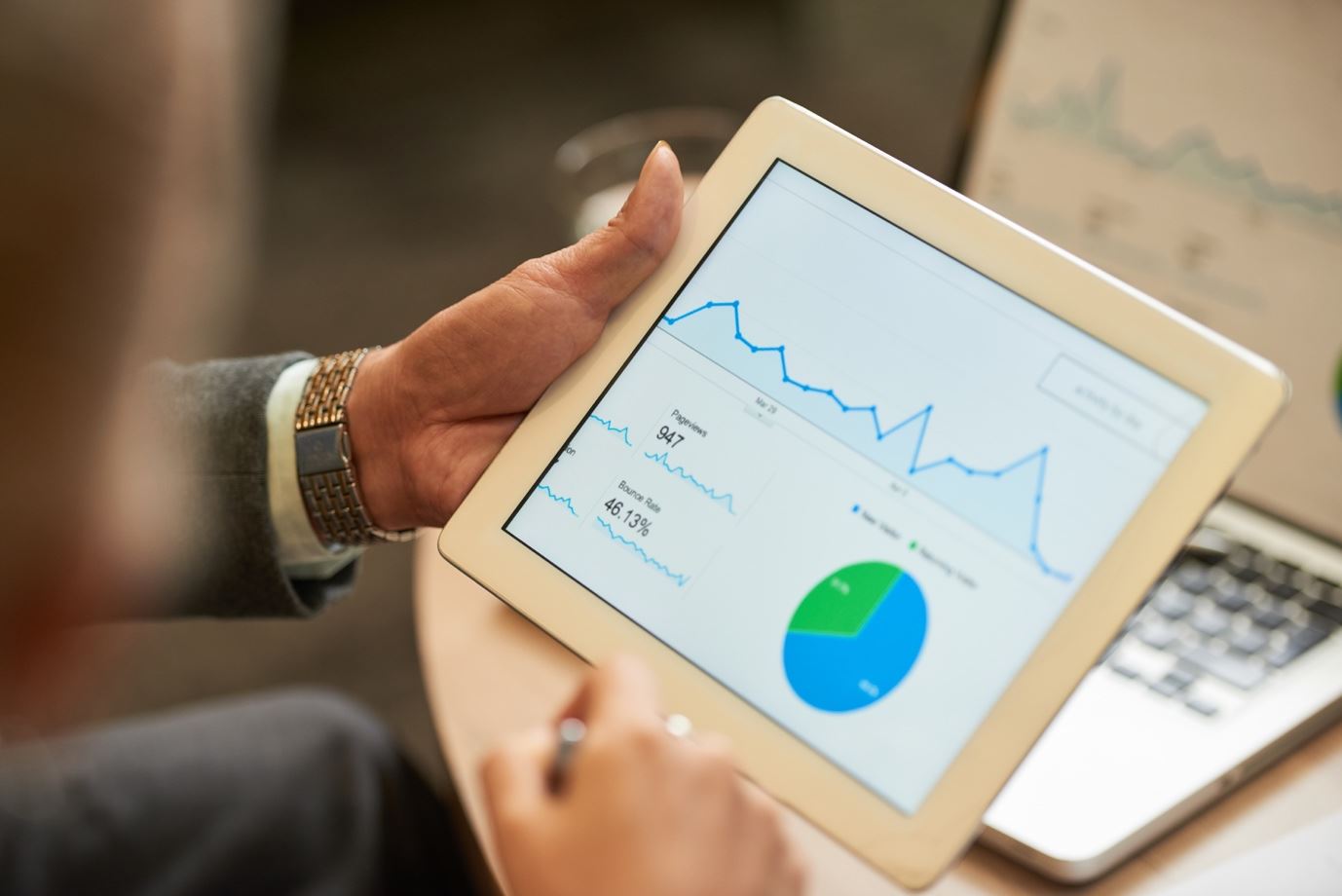 During the Design Management Phase, we closely follow the designer throughout the design and development process to clearly identify a solution that is cost-effective relative to the investment and cost impact on the entire project. The project life cycle is also taken into account. This enables us to prevent and avoid costly design-related decisions in the role of management consultant on a variety of projects.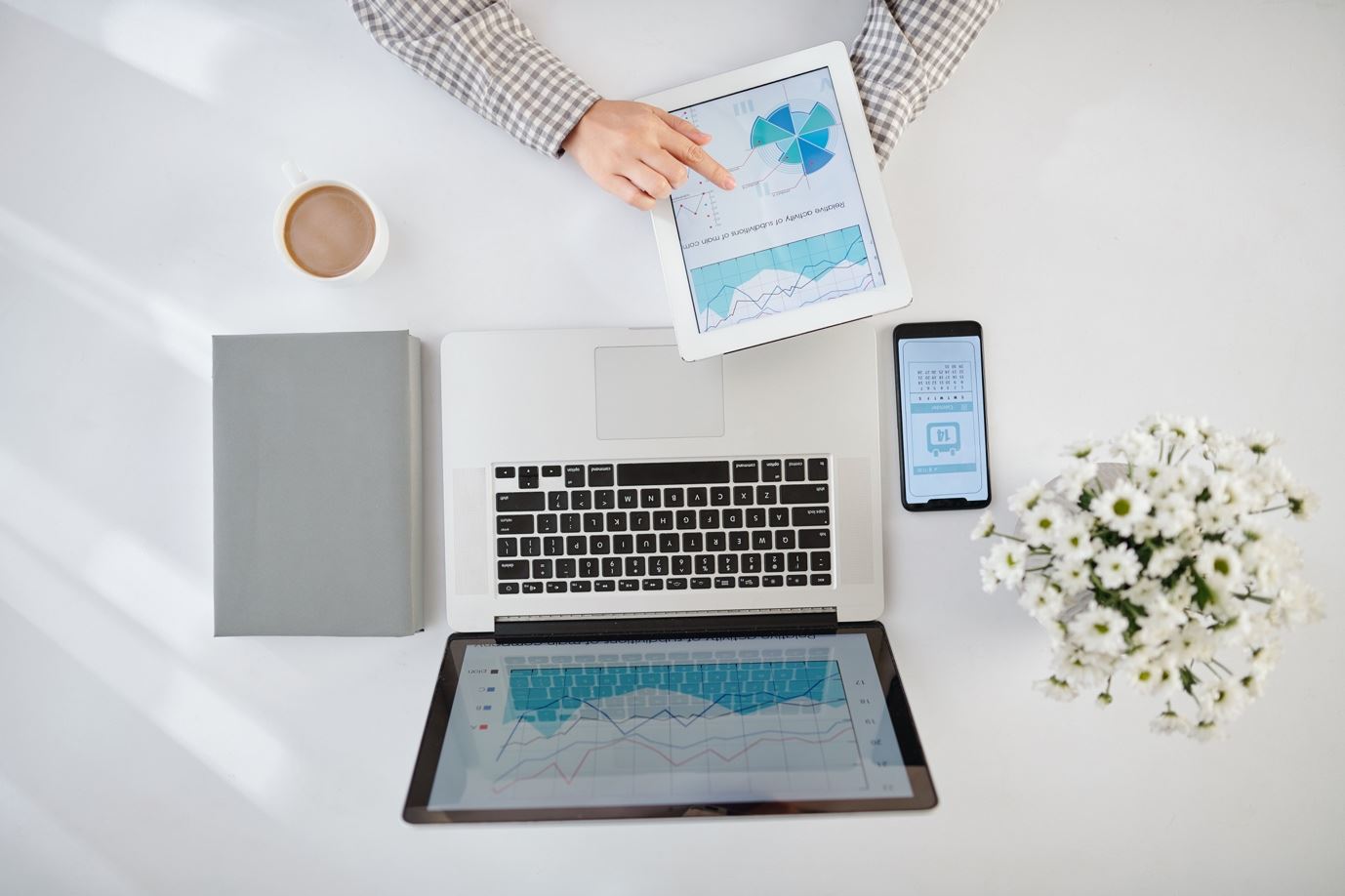 In order to manage project costs effectively, 9PMP works closely with the volume consultants of the project, Architects and Engineers to verify the estimate. We suggest making a cost estimate table for the risks that may occur in the project. Together with the Volume Consulting unit, 9PMP manages and tracks project costs and undertakes the verification of payments of selected consultants, contractors and suppliers. In addition, 9PMP also evaluates, monitors, approves/rejects (with the consent of the Client) for any costs incurred.