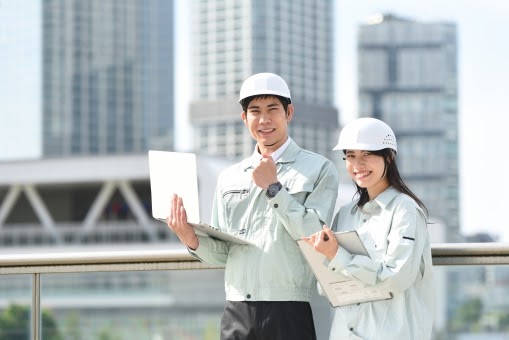 9PMP will act as the representative of the investor or the Top Manager to supervise the entire project implementation process during the construction and inspection, operation stages and proactively ensure the coordination of information between customers and consulting units in a transparent and accurate manner.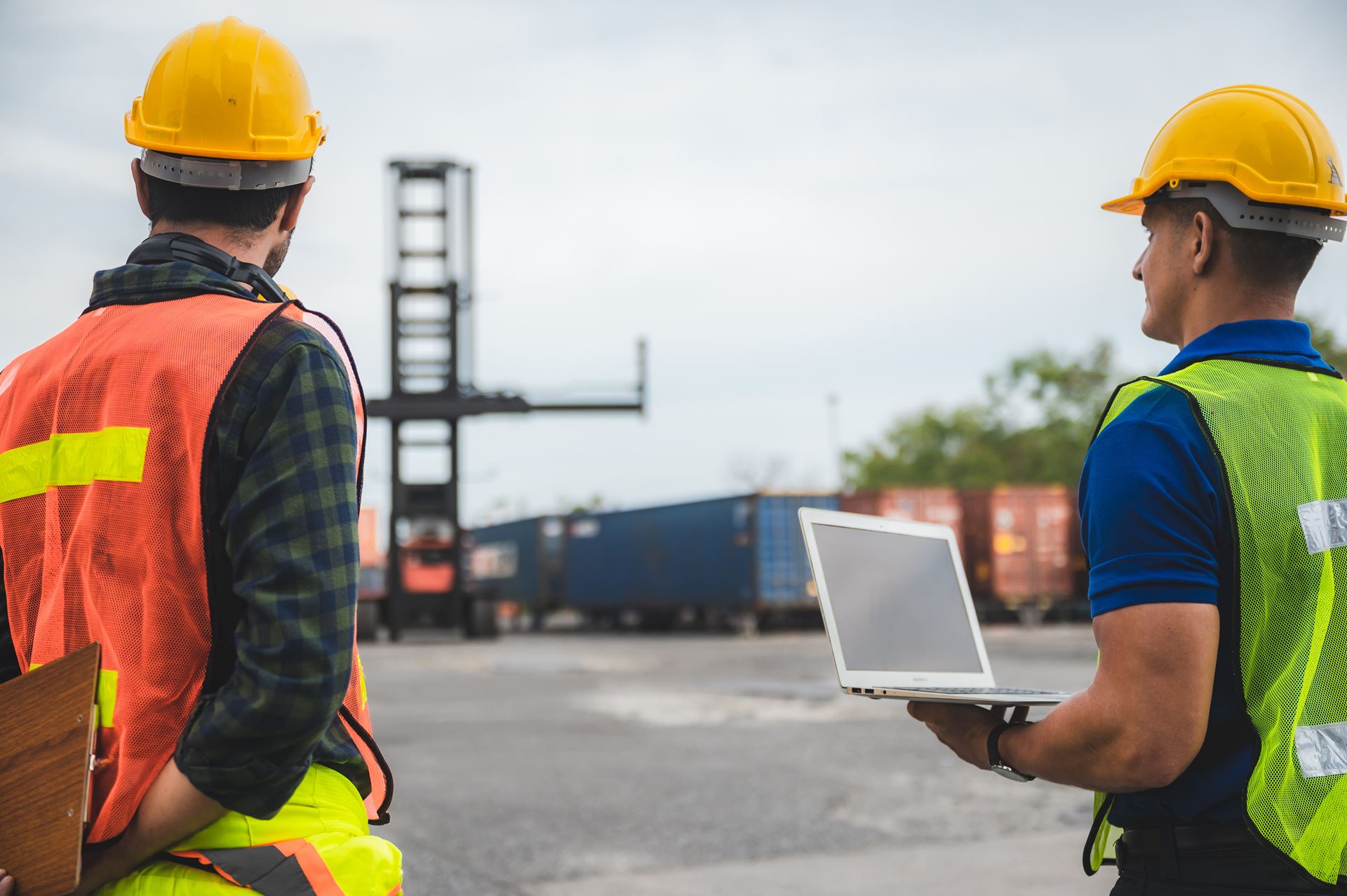 One of the important roles is to ensure that the main contractor executes according to the conditions in the construction contract. If any costs or delays occur, 9PMP will evaluate and make recommendations regarding the value and soundness of the payment offers.
9PMP will provide periodic project status reports containing all important information to ensure the investor is fully informed.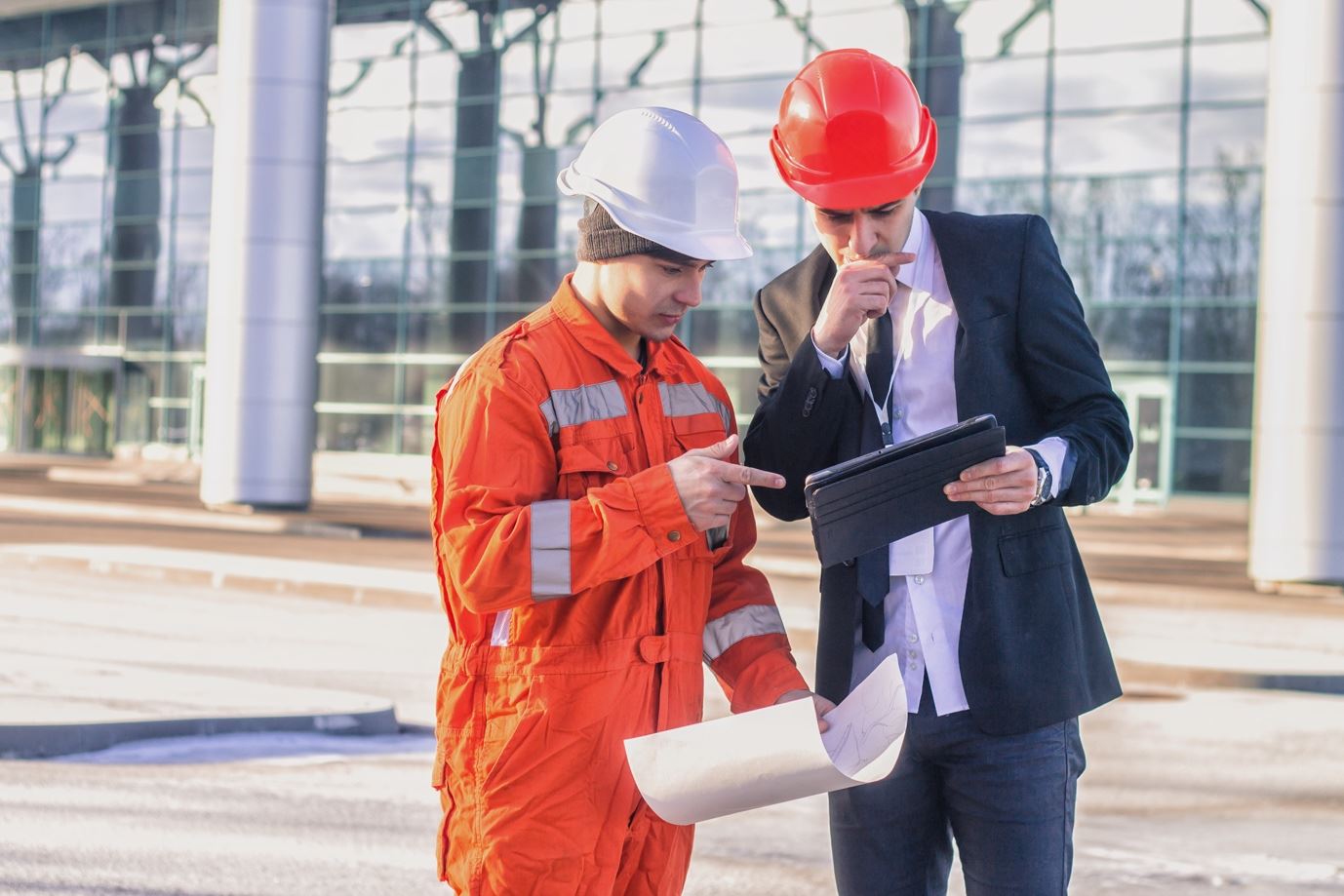 The team 9PMP has extensive experience in taking on supervisory roles in both basic (raw) and completion …