Preliminary review of existing construction propertyrelevant recordsfor a preliminary assessment of the overall condition of the building
Review existing documents on architecture, electromechanical to determine compliance with the requirements of the authorities.
Review existing agency submissions and approval documents. Check the documents received from the Client including but not limited to:

As-built documents (including site survey records)
Design/Construction Documents (final release)
Building Permit / Certificate of Ownership
Certificate of property ownership
Related documents for business purposes
Geological Survey Report
Inspection report on installation (including lifts) (both outside and in the factory)
Acceptance and approval
System User Manual
Mandatory documents such as Acceptance Report & Certificate of Conformity
Design Approval Certificate
Certificate of ownership of the design author
Approval document of the Department of Public Security and Fire Prevention (Including ACMV machinery & elevator)
Documents approved by the Department of Natural Resources and Environment
Certified green building standard '5-star Green Star'
Certificate of land boundary (including certificate of land boundary or shared ownership, if any)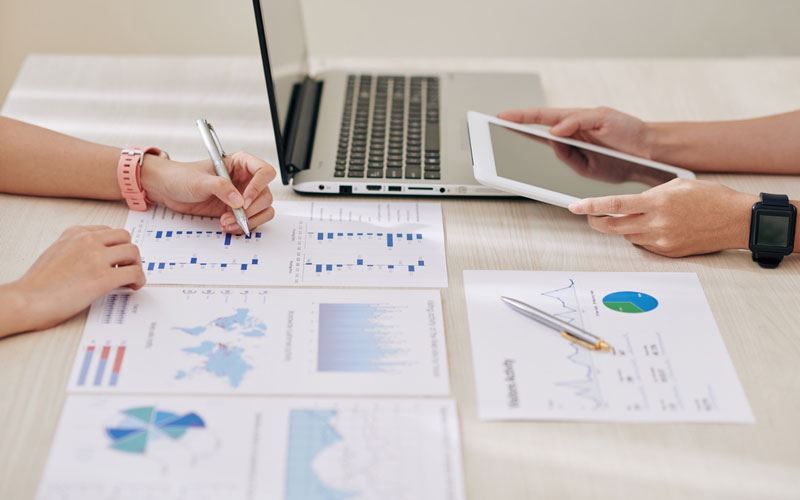 Review existing building maintenance records to determine the maintenance process of the building as well as essential mechanical components of the building such as elevators, escalators, electromechanical equipment Basic and installation work.
Offered as part of the final report, assessments from an objective point of view as to ways to improve the building's "performance". These assessments will be reported on feasibility, impact on effective construction and other benefits for the Client.
Submit to Client Initial Reports relating to the surveys mentioned above. The main results will be the problems observed in the field surveys. As soon as the Customer's feedback is received, 9PMP will issue a final report within 1-2 working days (depending on some adjustments, the requirement should be extensive changes or additional evaluation) .
The final reports issued to the Client will include the contents of the important report in detail and other results from the survey documentation and records.
9PMP will respond to reasonable questions related to the report, but these responses are required to be comprehensive or to questions emphasizing 3rd party involvement if deemed necessary, will be provided by another service based on the basic costs of time or resources.