Assist in sending the Standard Document Kit (CPD – including instructions, drawings, etc.), preparing and publishing 1:50 scale drawings of tenants.
Coordinate site preparation for handover, pay construction deposit, purchase insurance, etc. before Tenant starts construction.
Inform the Leasing Team of project timelines, and maintain a program of risk checks.
Attend project meetings, coordinate with project consultants and keep Project Team informed of rental status, and service requirements.
Hold a pre-launch meeting with Tenants and their design consultants to guide on design requirements, construction processes and procedures.
Identify potential project risks and devise a strategy to mitigate them.
Check and approve the tenant's design.
Early identification of Tenant requirements for replacement of basic building items (RFC).
Assist Tenants in proposing changes to building design guidelines.
Support Tenant's schedule.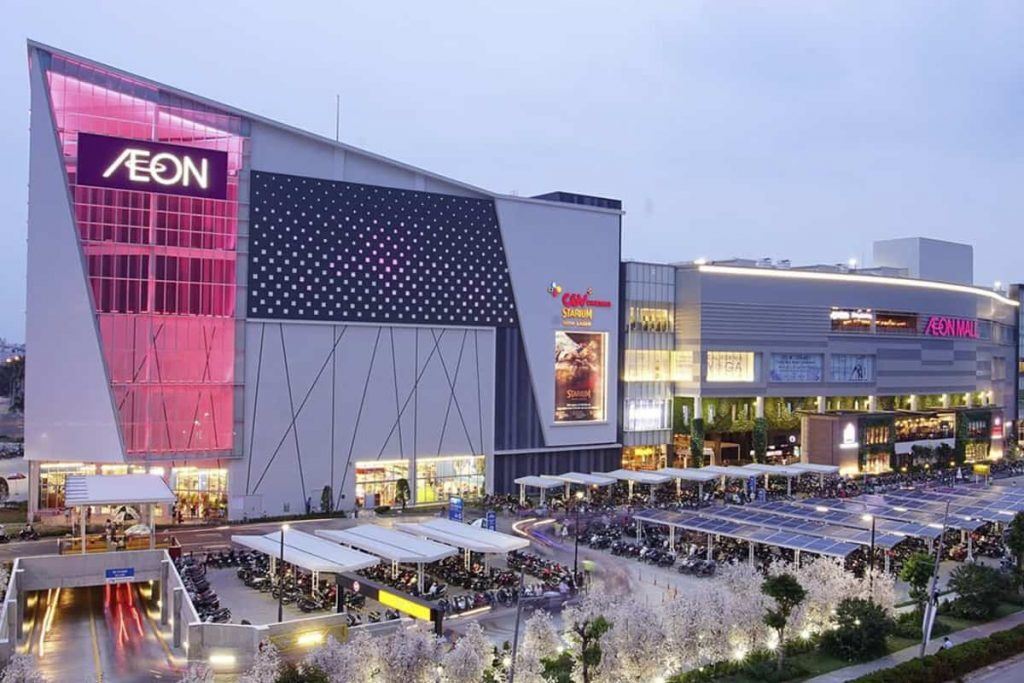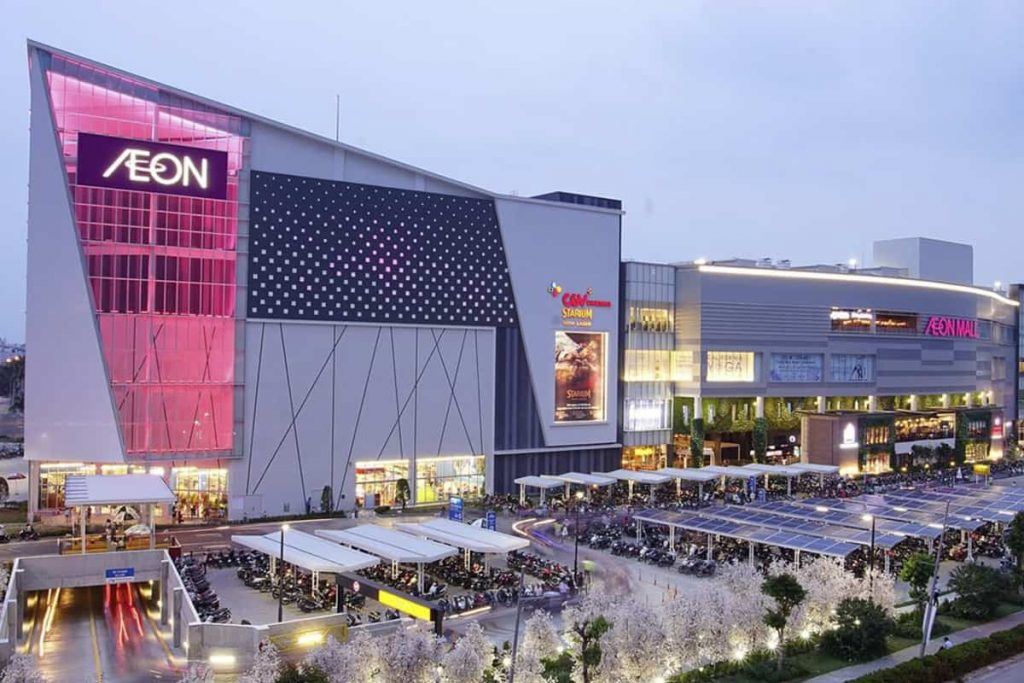 Assist in controlling the tenant's design progress, assist in responding to requests for information (RFI), and provide guidance on design requirements.
Control and monitor Tenant's progress, and report to Client.
Manage the assessment of whether the Tenant and the Tenant's contractors are in compliance with the Project's Occupational Health and Safety requirements.
Coordinate with the Client's Project Management Team to check the quality during the Tenant's construction period.
Manage Tenant's progress and report to Client as required.
Control the progress and ensure the construction work is completed on time for the opening day.
Manage the actual Completion of Checks by all Tenants.
Manage Change Requests on site.
Coordinate the logistics process on site.
Identify potential problem areas that could affect the success of the first day tenants open
After the opening of the shopping mall, 9PMP will provide the Shopping Center Management Board with the final accurate documents related to the Tenant's construction work.
Approval and request for release of construction deposit from Tenant.
Prepare the Final Report and evaluation of the Tenant's construction for the Client's reference or use.
Gather and provide the Management Board of the Shopping Center with as-built drawings of the Tenant, contact information of the contractor and important documents of the construction works of the Tenant.