1. Construction management
• Progress management
• Contract management, change management
• Expense management
• Organization and planning
• Safe coordination
• Quality management
• Management of Test Run and handover stage
• Correcting construction errors and Ending the project
2. Construction supervision
a. Before construction:
• Review and analyze the Project's Overall Progress
• Evaluate the Build Program against Overall Progress.
b. Construction period:
• Advising Clients on aspects of construction methods
• Carry out construction quality supervision according to the State's regulations on quality management of construction works.
• Edit and approve all documents and test reports for the trial run in accordance with state regulations on construction quality management.
• Review and coordinate the approval of contractors' personnel and machinery and equipment
• Review and coordinate the design approvals of temporary works by contractors
• Supervise the establishment of entry and exit construction sites and defined areas for unloading, material storage, temporary workshops, worker restrooms, garbage collection, office areas and areas. Parking.
• Implement safety procedures at the construction site
• Control any restrictions on material delivery
• Control the implementation of the Contractor's Quality Assurance procedures
• Perform Quality Control checks.
• Attend weekly stakeholder meetings
• Review contractor's equipment and materials to ensure compliance with design and quality standards for Client approval.
• A detailed list of defects.
c. After construction:
• Supervise the preparation and distribution of defect lists.
 Monitoring Defects Liability Term.
 On behalf of the Client to issue the Final Certificate and liquidate the Contract.
 Assemble warranties, operating manuals and as-built drawings for distribution.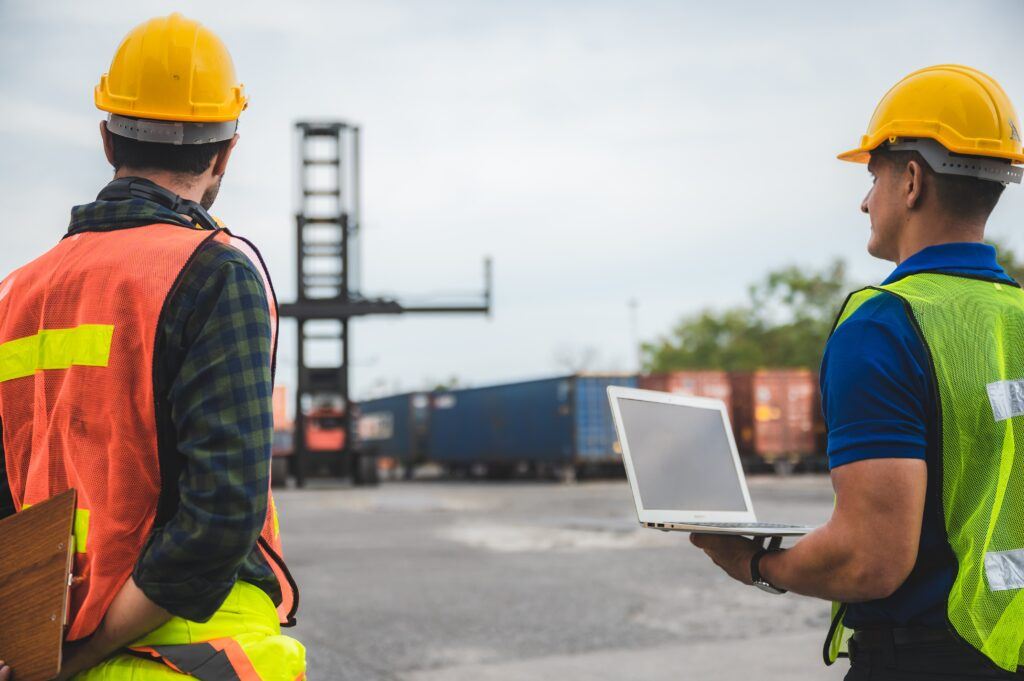 3. Transfer results and reports
• Monthly Construction Management Report – every first week of every month
• Project safety report – every first week of every month
• Environmental report – every first week of every month
• Weekly progress reports – every Tuesday of the week
• Quality Management Report for the Project – twice a year (June 15 & December 15 annually) in accordance with Decree 27/2009-ITT-BXD, clause 4, section 6.
• Project Completion Report – One (1) month after completion of the Project (actual) or One (1) month after completion of Inspection and Pre-operation.
• As-built documents – One (1) month after completion (including all documents to be submitted to local authorities).